LEFT BEHIND FANS!!! There is a brazilian tv show called APOCALIPSE(Apocalypse in english) that shows:
-The Rapture
-The Great Tribulation
-The Antichrist
-The seven seals, trumpets, and bowls
-The show involves a story of love, spirituality and redemption. Throughout the plot, apocalyptic prophecies take place in every nucleus of the soap opera: Rio de Janeiro, Rome, Jerusalem and New York. Faced with the "end", characters experience moments of faith, sadness, anguish, pain and hope. Apocalypse will have much emotion and commotion until it reaches the Last Judgment. 
Its a very good good good show and its well done, im thinking about putting subtitles to all episodes and uploading them in a facebook page or anywhere. The point is that the fans of Left Behind can watch and enjoy it but I need help so people can know about it and check it out,  so i need help to make this happen. 
I need a person that knows how to put subtitles to videos, I can take care of the Portuguese-English translation, I also need people that take care of the page in where the episodes are going to be posted. THIS IS NOT A BRAZILIAN REMAKE OF LEFT BEHIND, ITS JUST A TV SHOW BASED ON THE BOOK OF REVELATION.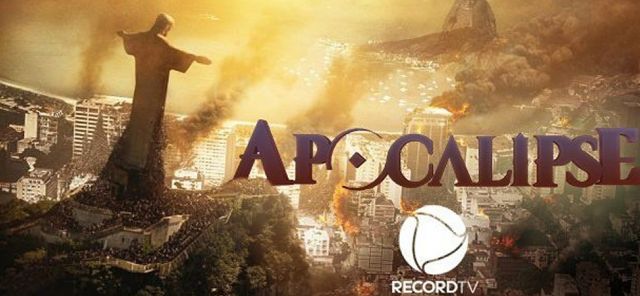 Community content is available under
CC-BY-SA
unless otherwise noted.